more than 20 years ago in Fort Worth, Texas
Jobe's Hats is a family business, rooted in the passion that Jobe had for shaping hats. In his more than 20 year of experience Jobe worked for several major country retailers as a "master hatter". His talent to shape hats got him invited at major rodeo events. This is how Jobe started traveling around the country and shaping hats for the rodeo's most famous. Jobe won several recognitions and awards for his talent in shaping hats. Together with his wife Sandra, the founder of JH Boutique and Jobe's partner, Jobe found the strength and resources to transform his dream in reality.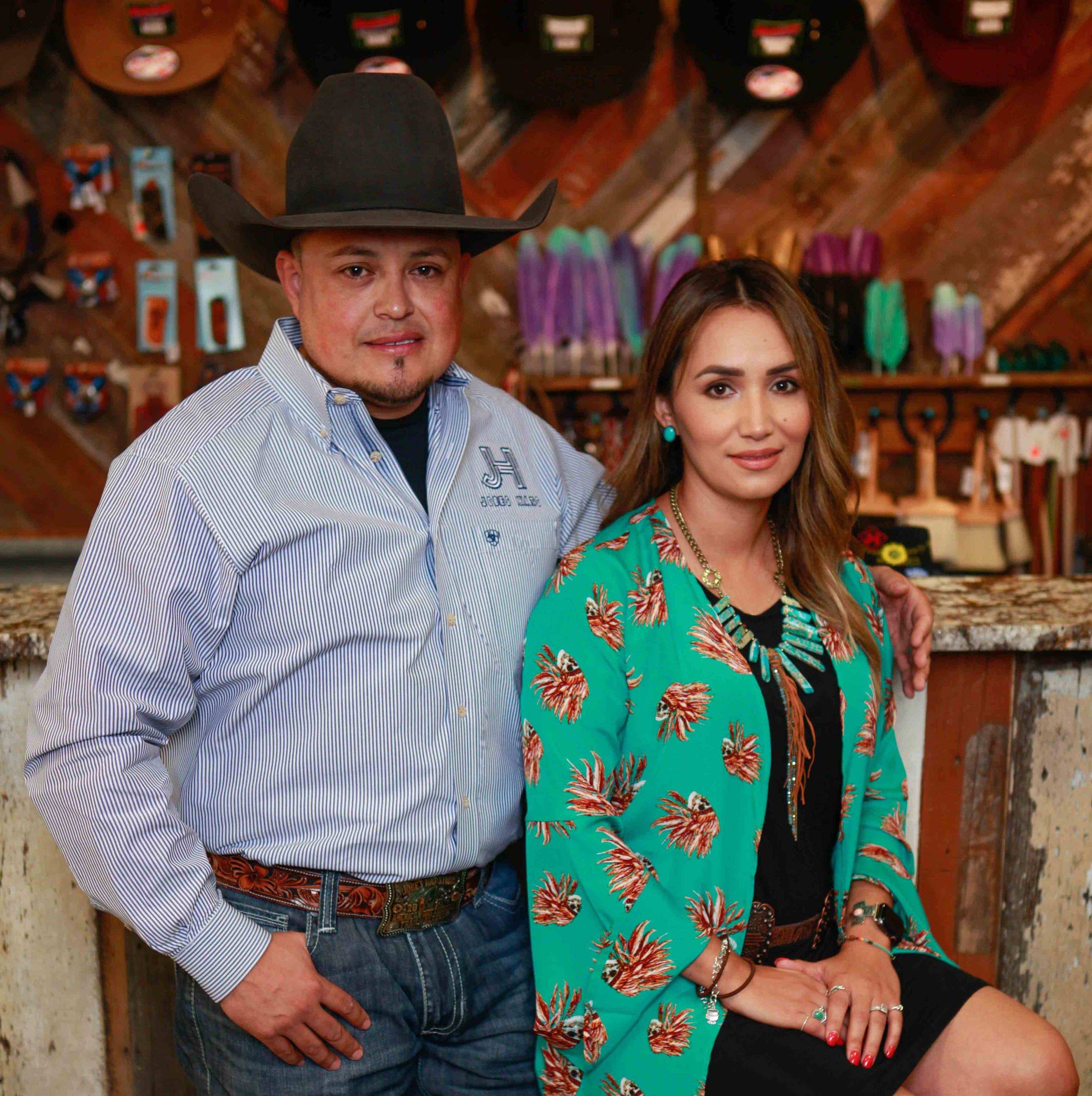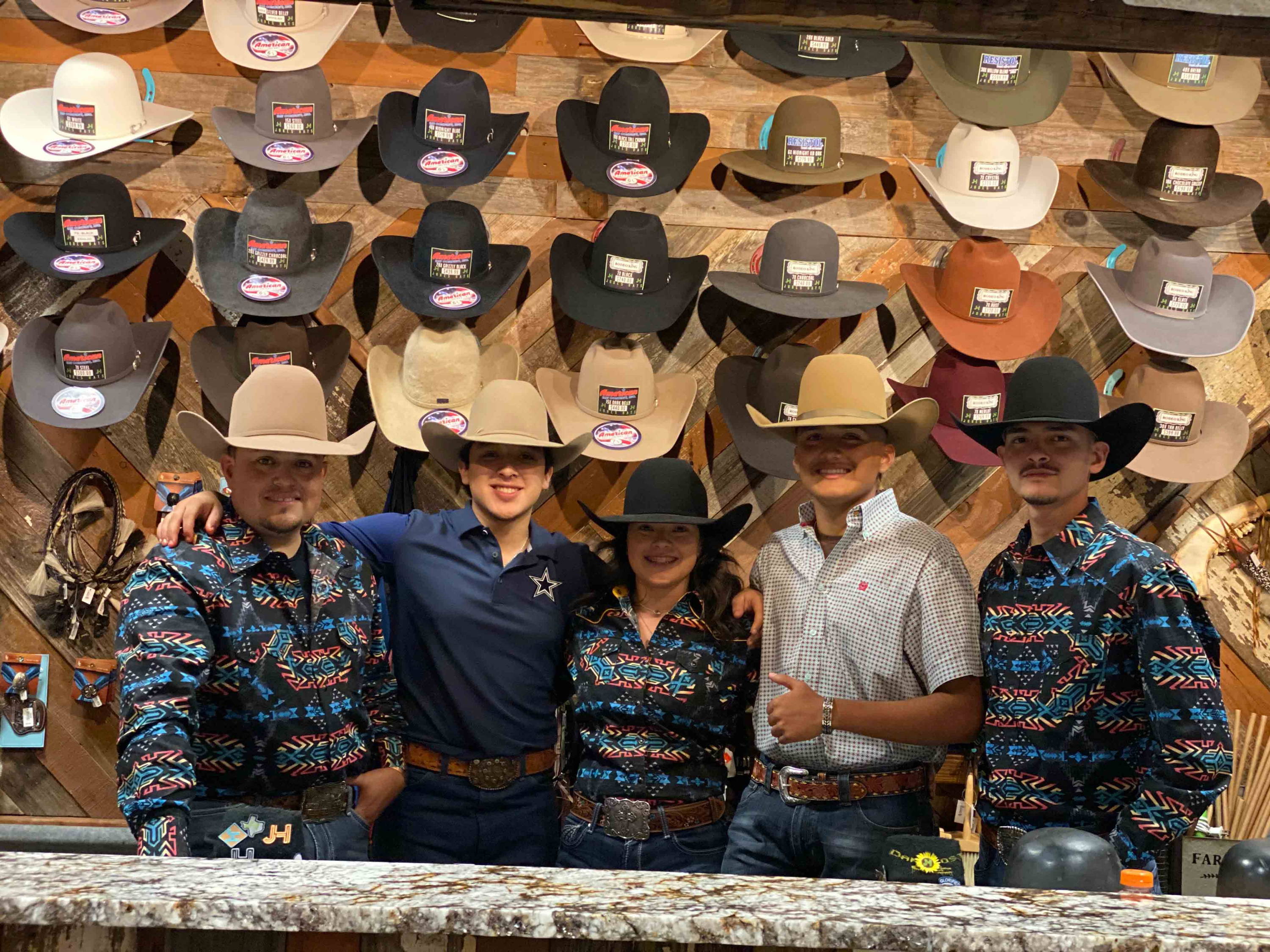 The Shaping Team expects you in a bar like environment. With us you'll get more than a hat shaped - a talk, an advice are always the norm.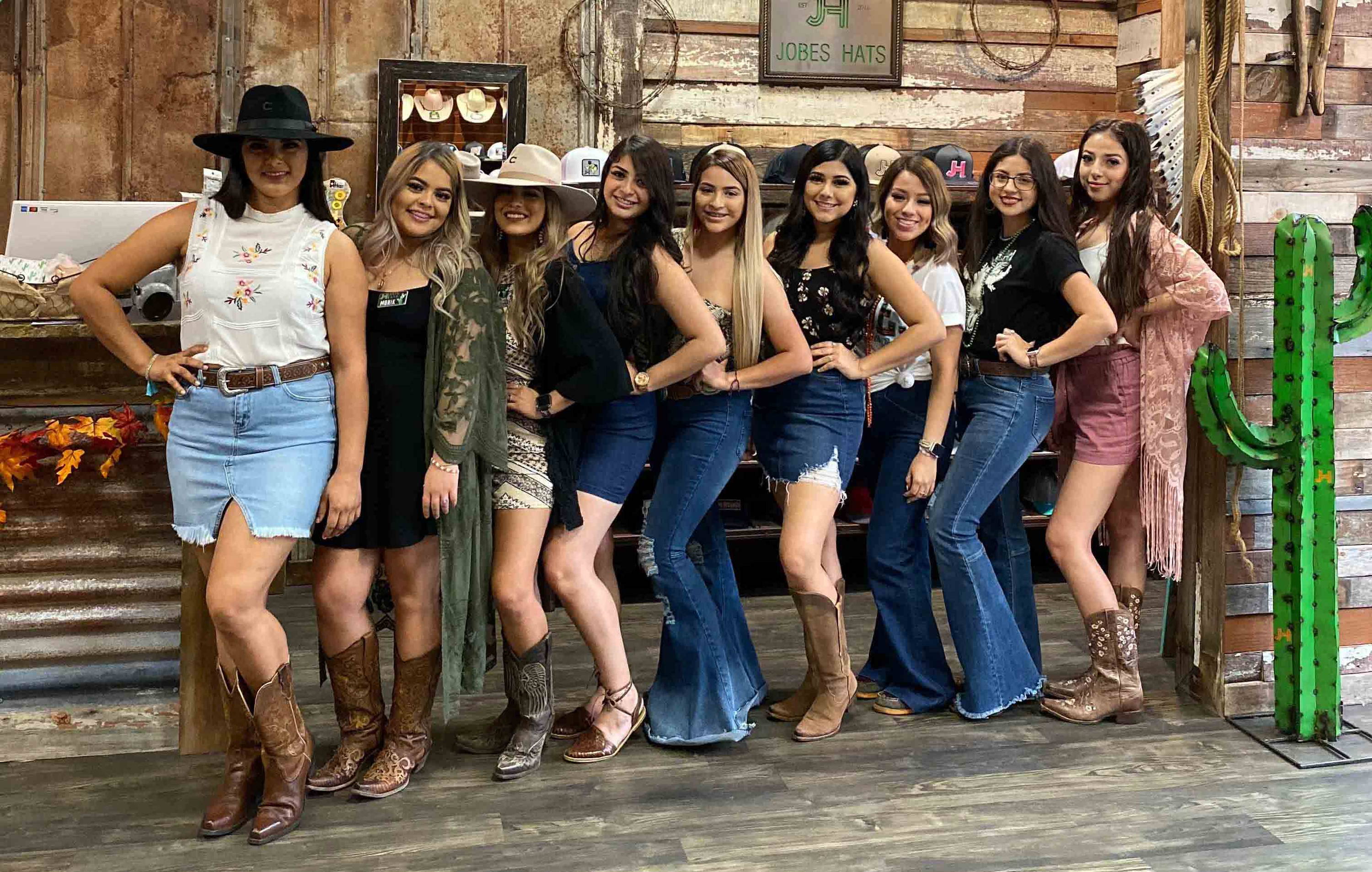 Come and meet the JH Girls.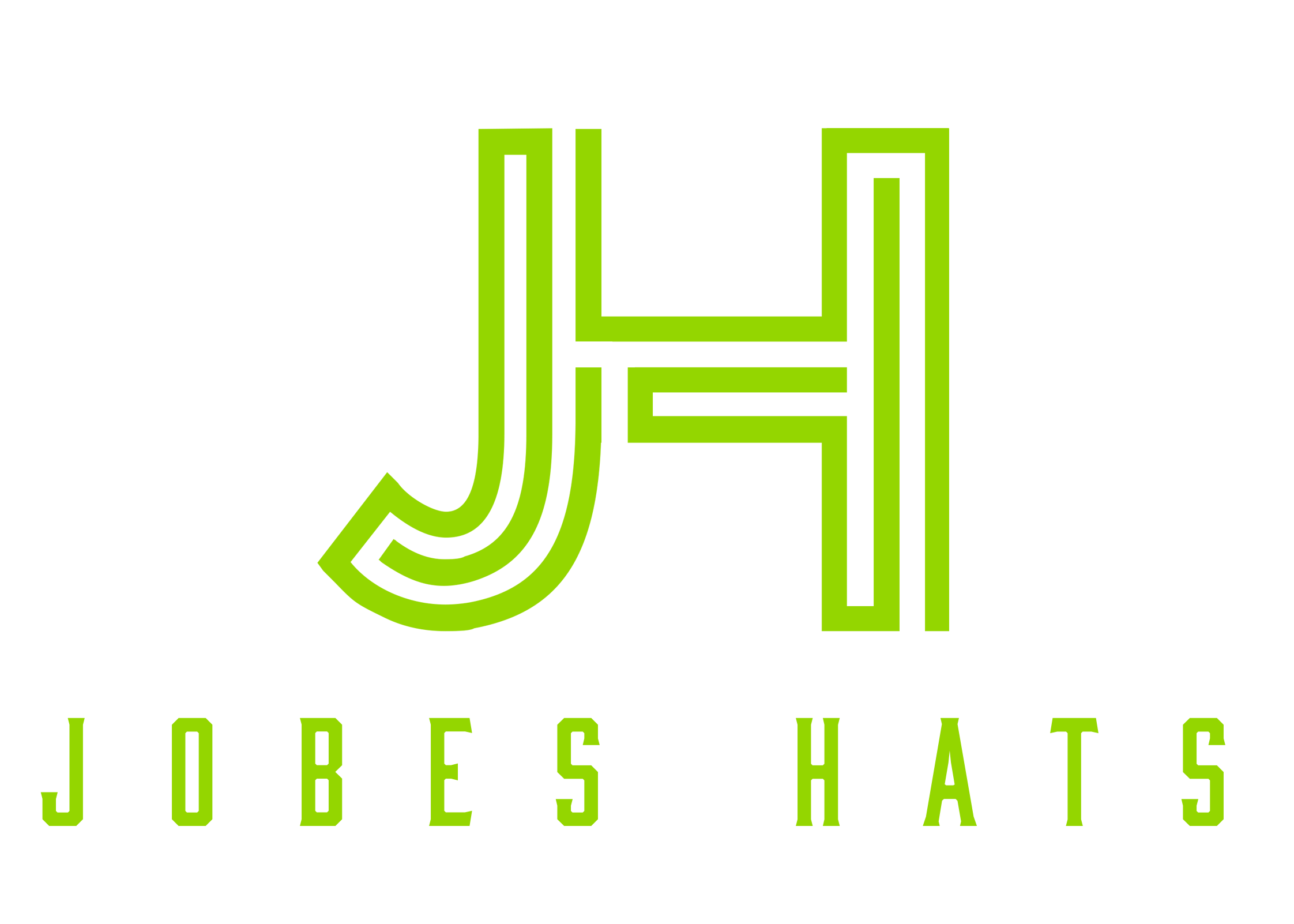 Western Country Custom Shaped Hats, Caps and Fashion Hats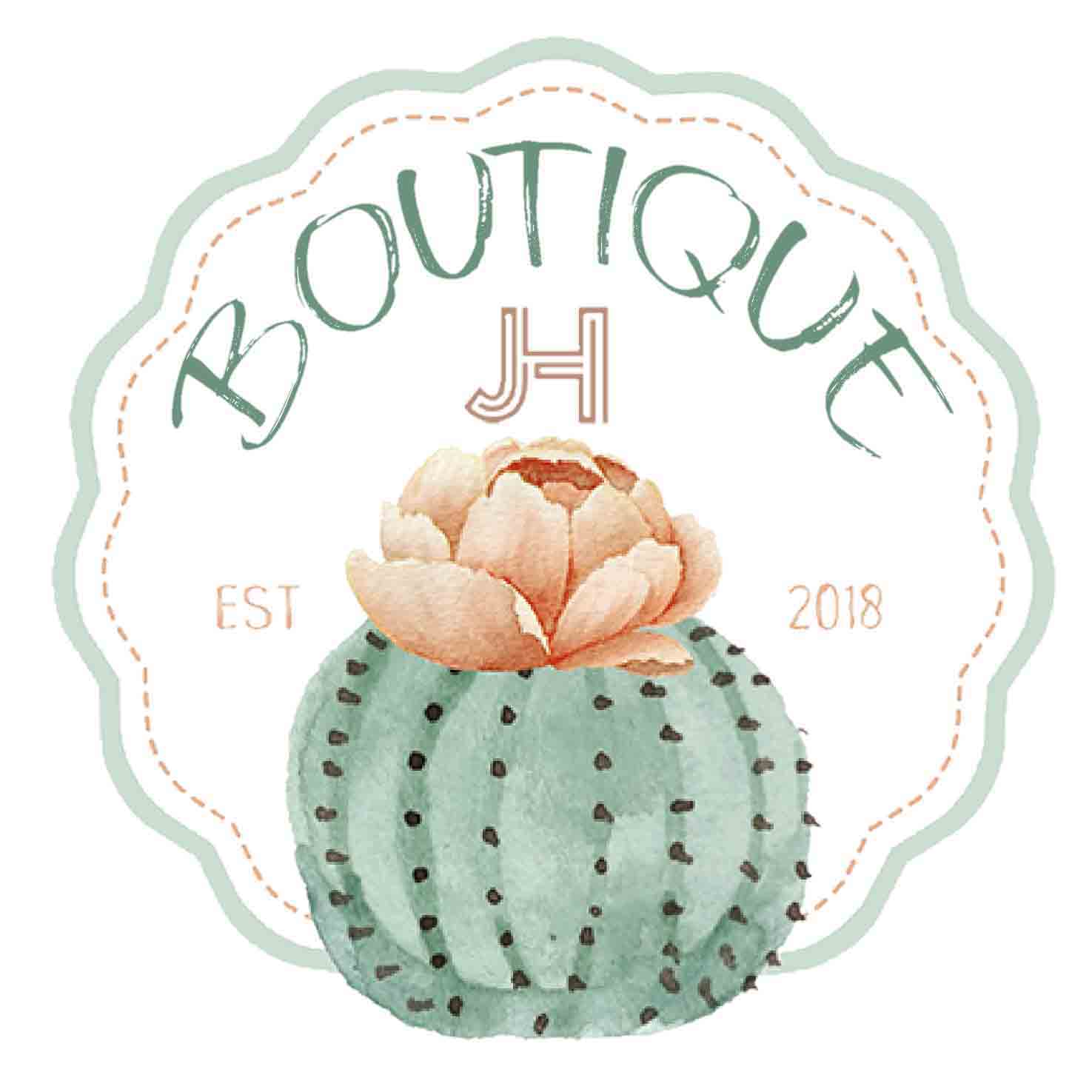 Bohemian Chic fashion for man, woman and kids.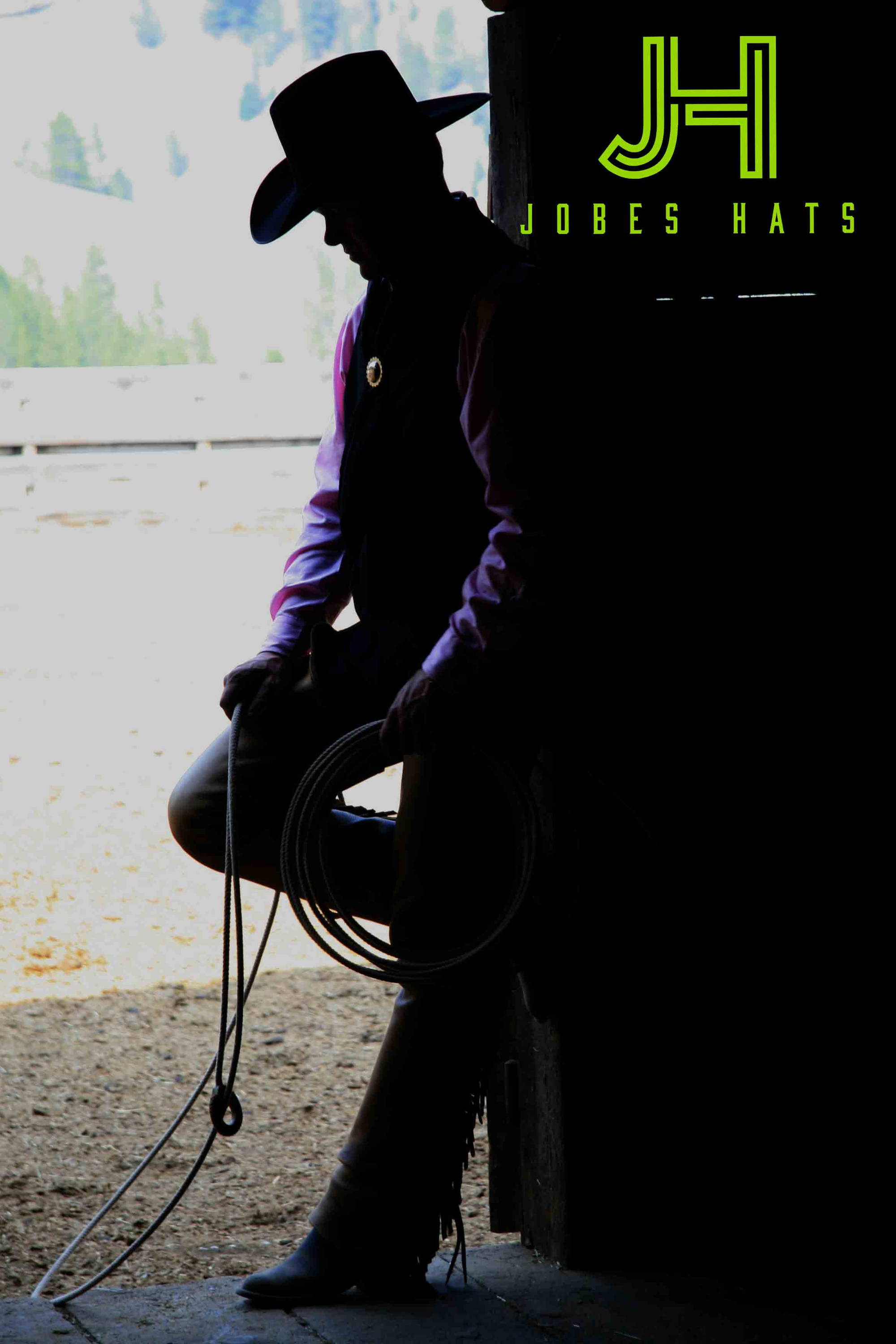 MISSION
Our mission is to provide superior quality merchandise and great customer service.

VISION
Establish a nation wide presence in the online environmentExtend to other Southern cities and open retail locations thereWholesale the Jobe's Hats brandVALUESFamilyLoyaltyTradition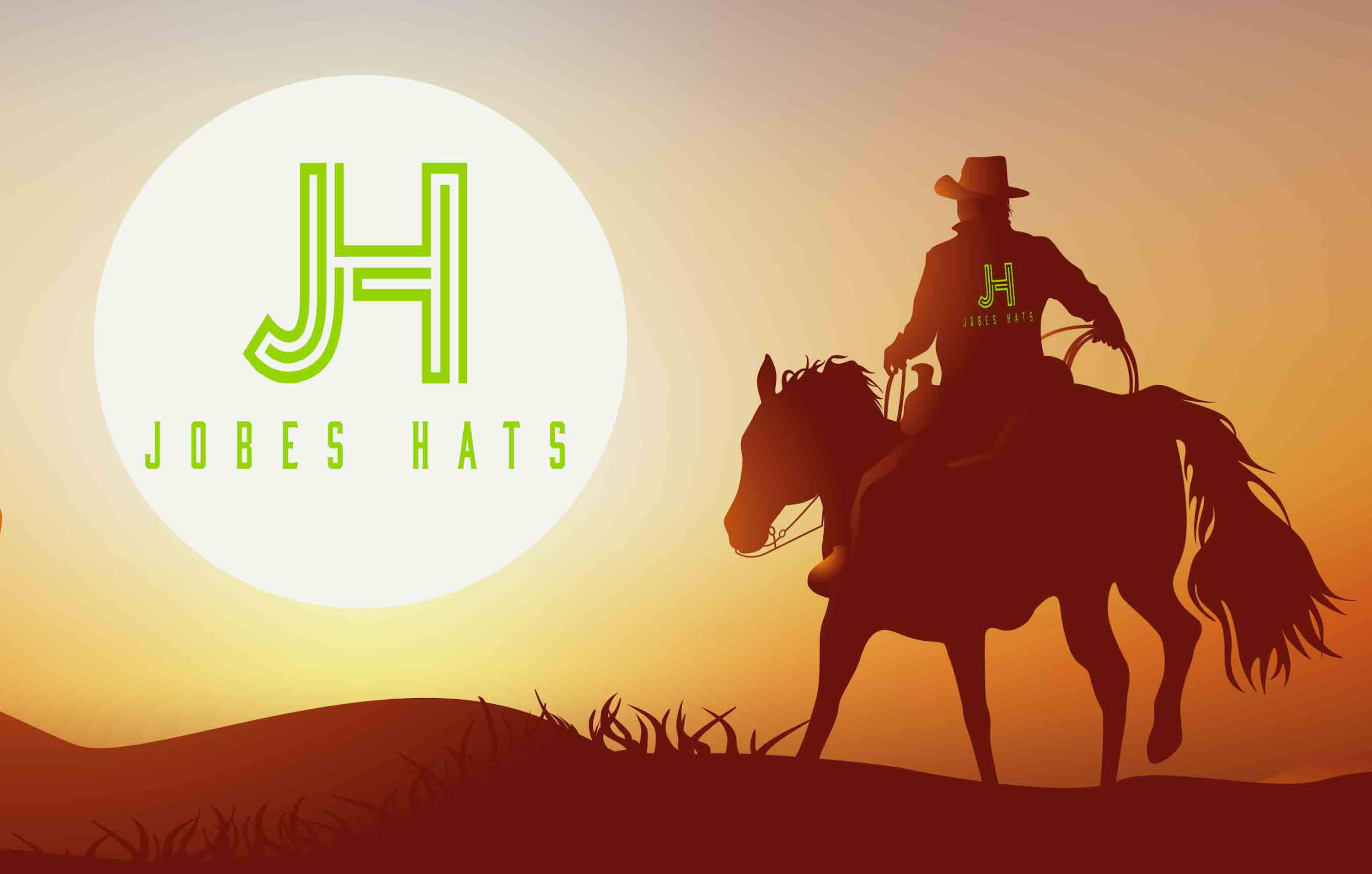 WE love Instagram.

Share your story with us.