Welcome to JH Boutique! We specialize in western chic bohemian apparel, accessories and boots for man, woman and kids. Our collections always reflect the latest trends in country wear and we are commited to provide you with fabulous styles.

Collections
SHOP ONLINE NOW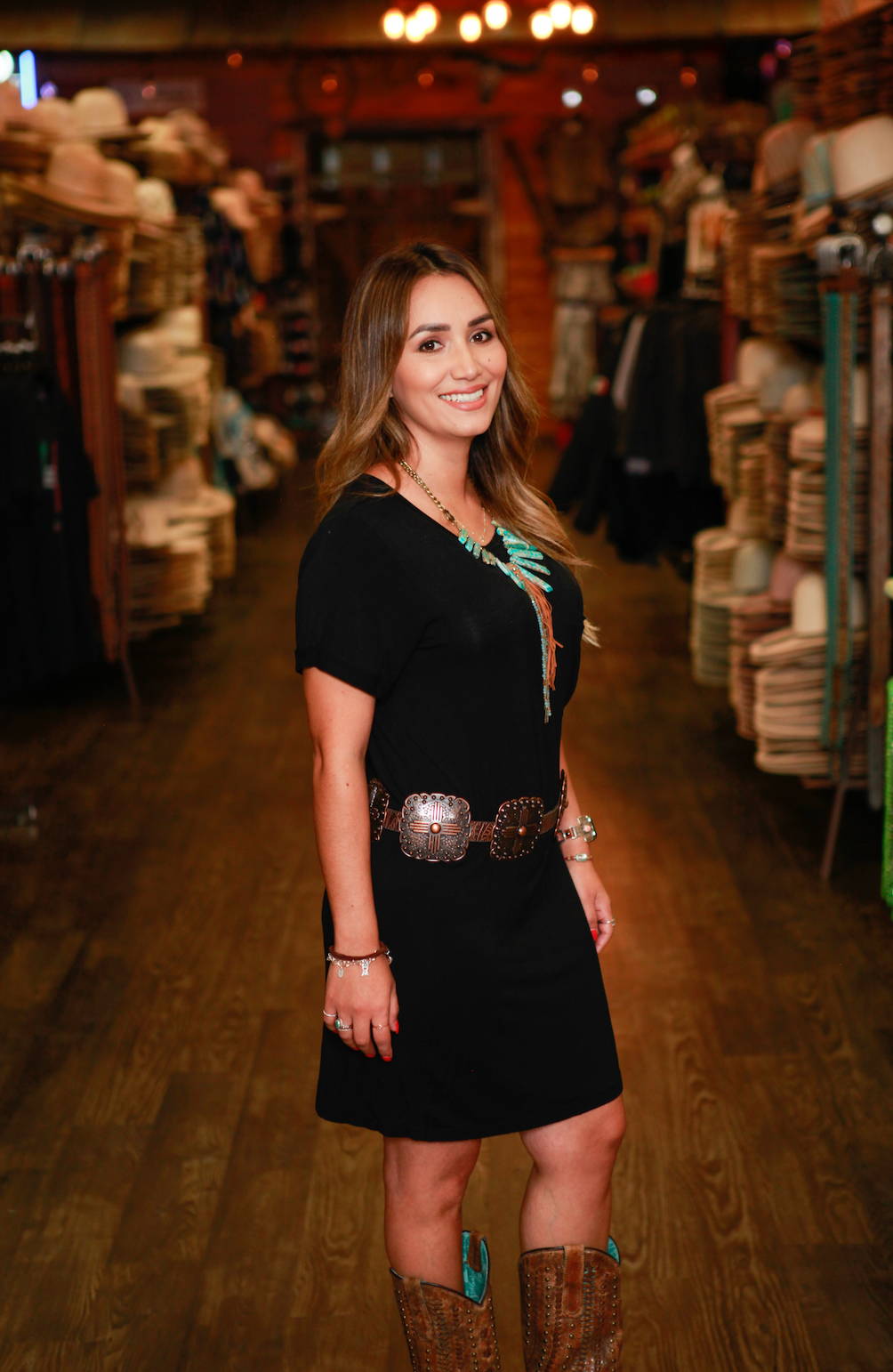 It always has been a project rooted in my passion for fashion. It's not about reinventing the wheel, but about bringing together the style of the modern country girl, a combination of western and a hint of bohemian chic. This mindset of attention to detail has allowed us to find success in unconventional ways, and to pioneer our own path as we've grown into a full brand.
Sandra Arango Sanchez
Founder of JH Boutique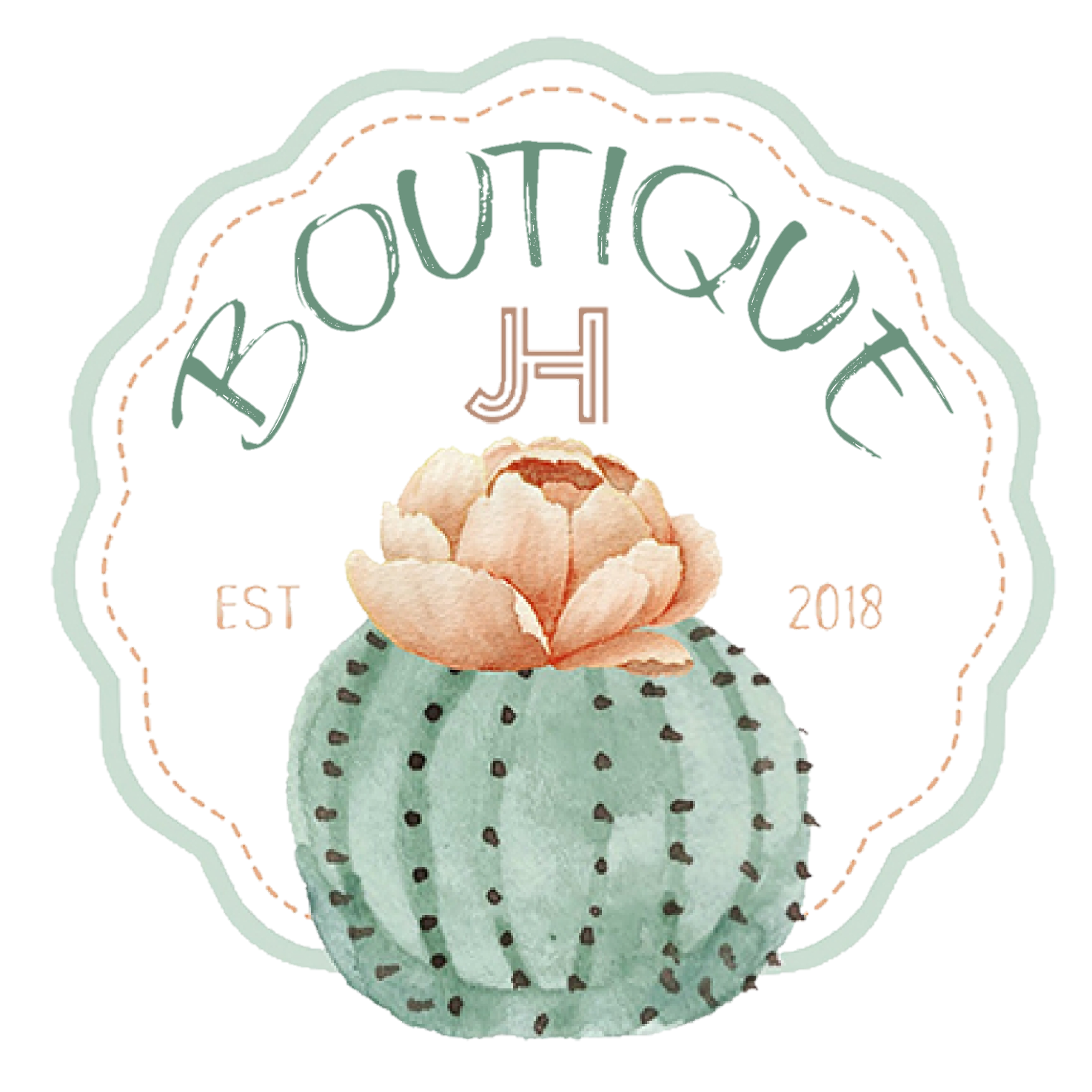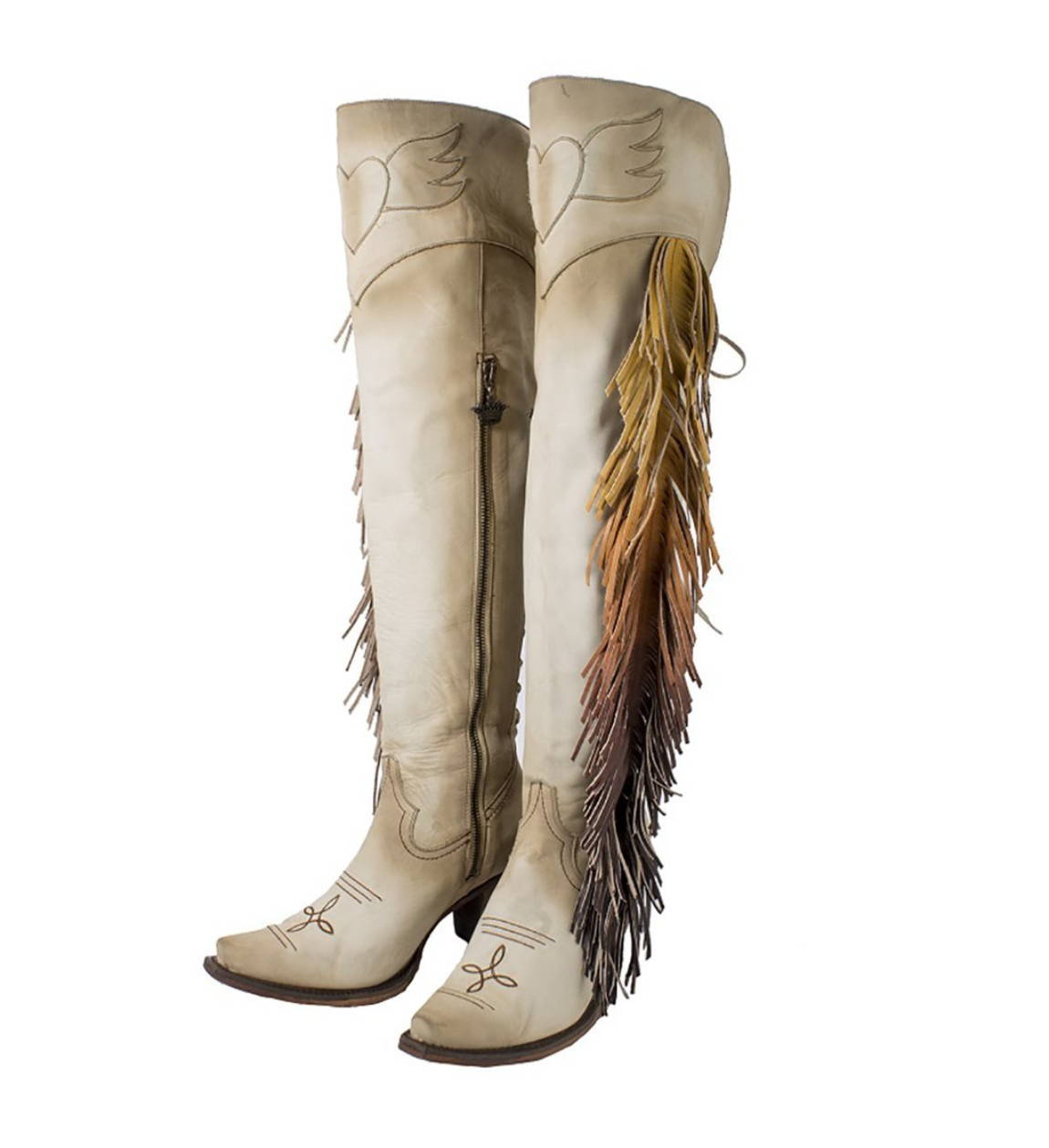 Soon a one of a kind boot collection is coming. Stand out and be unique.